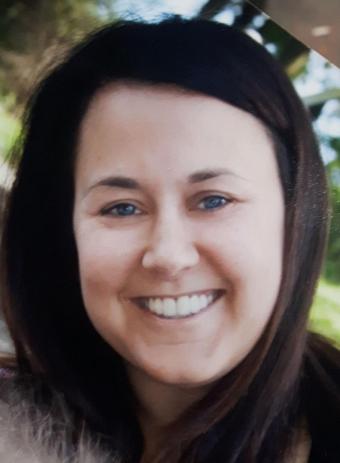 Anne-Marie Valerio joined our team at Accelerated Health and Wellness Centre in August of 2018
Anne-Marie is a Registered Massage Therapist and has been practicing for almost 17 years. Her curiosity of massage therapy and its benefits began during her teenage years as she was being treated for injuries while training competitively in track and field. She was able to see the value of regular therapy on her own body. Her passion for helping people and intrigue for knowledge on body mechanics led her to the successful career she has had so far.
Some new services that will be added as a result of Anne-Marie joining our team are Aromatherapy Massage and Prenatal Massage with the use of a pregnancy cushion. She also practices Hot Stone Massage Therapy and treats a wide variety of muscular conditions including tension headaches, tendonitis, muscle strain, and much more!